In album:

Newman Plumbing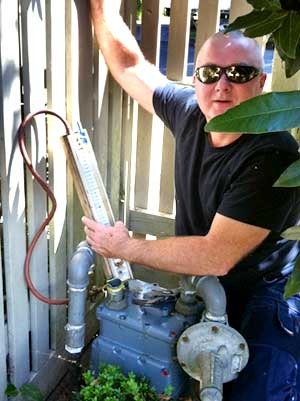 Newman Plumbing

24 Jackson Avenue, Mont Albert North VIC 3129
0418 328 767
http://www.newmanplumbing.com.au/
enquiries@newmanplumbing.com.au

Newman Plumbing was established in 1988 and has been providing quality plumbing services to Melbourne's eastern suburbs ever since. Our highly experienced team can fix leaking taps and toilets, blocked drains, provide gas plumbing and fitting services, install and repair hot water systems and more!
Reacties
Reactie toevoegen
Log in om een reactie te plaatsen!